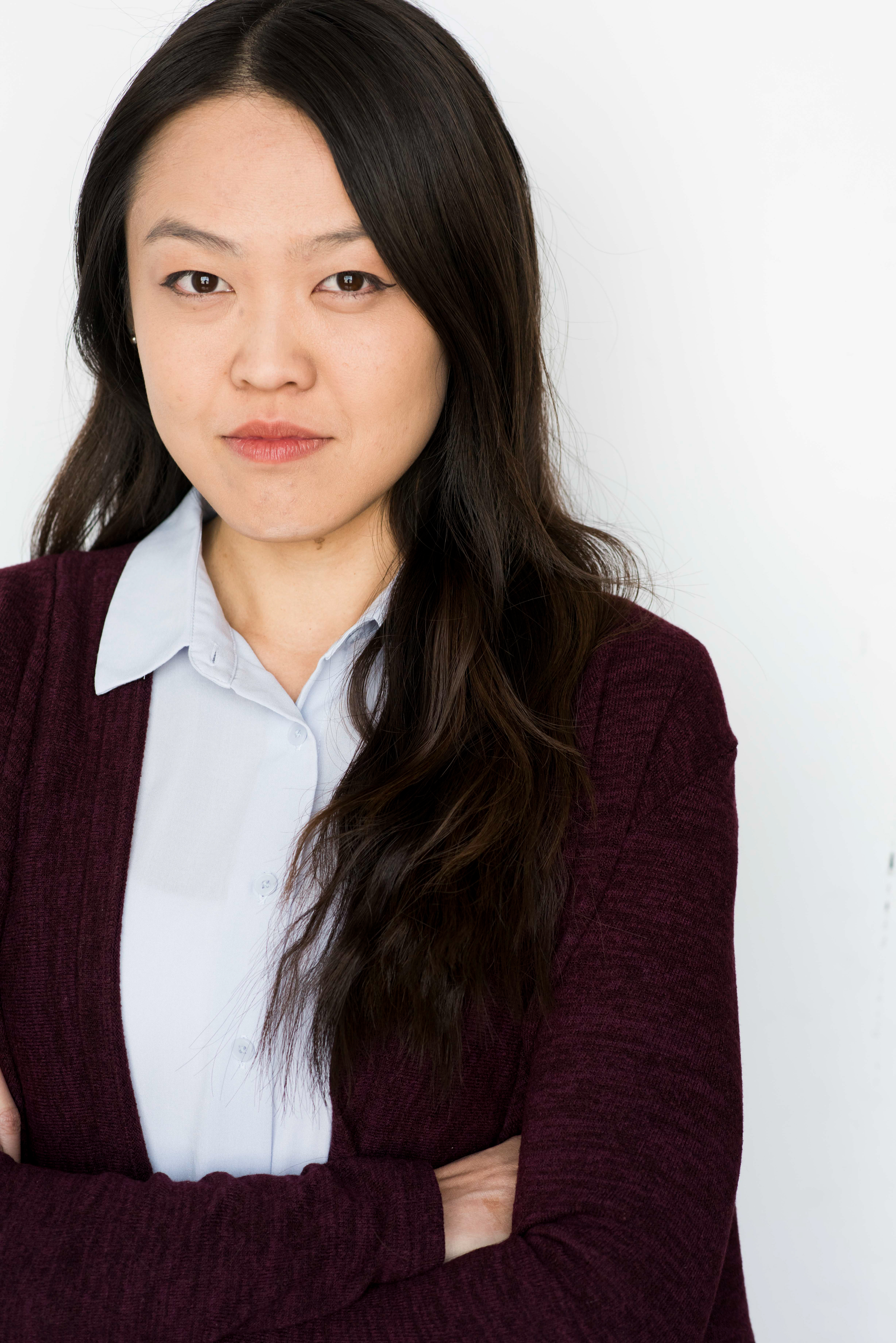 Hello! 
I'm Marie, and I love creating -- short films, comics, sketch comedy, experiences, and half-baked cookies.
I graduated from Chapman University's Dodge College with a BFA in Animation and am a graduate / current advanced study student at Upright Citizens Brigade in Los Angeles, CA. As the first in my family born in the U.S., I enjoy telling fish-out-of-water stories with quirky-confident characters. I look for chances to explore the world and immerse myself in different cultures and perspectives -- something I've learned to embrace from a young age. 
I like gremlins, caves, and all things creepy-cute.